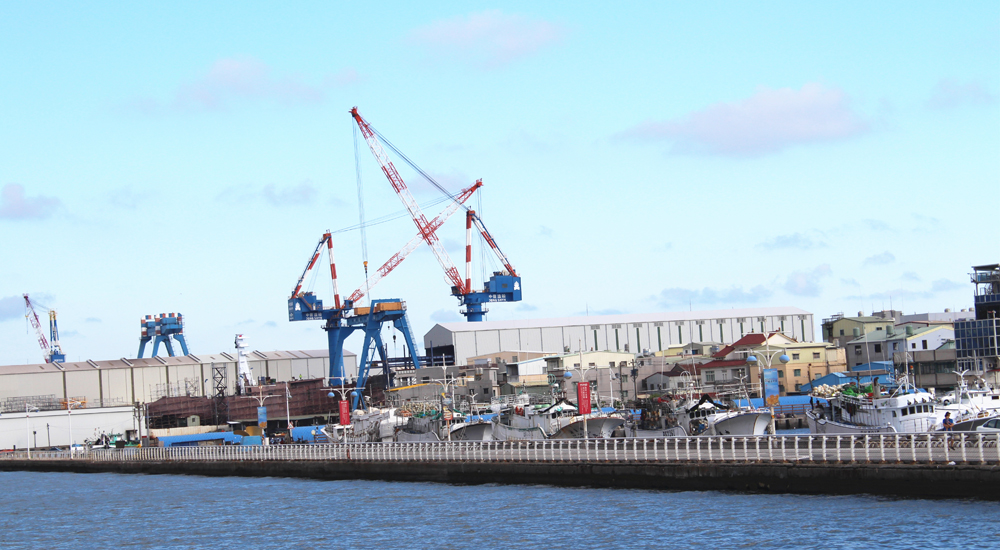 As a global project contractor, lifting system designer and manufacturer, STONIMAGE owns its professional project managers, engineering team, R&D center and manufacturing team with rich experience in lifting equipment industry. We are working with full passion on continues innovation and strong marketing ability according to international technics and process standard. Synchronously, we are continuously improving our project service system based on electronic information, unique managing strategy and high-efficient project operation system as a scientific and technological enterprise.
STONIMAGE believes the creative ideas shall be encouraged to perform in all fields and whole project period, and the enough energy and continuous research interest are the key power to move the current technology forward. Also we as a real innovative lifting equipment & services maker devotes much passion in simplifying project managing and more high-efficiency services to keep every detail in our job excellent and make client satisfied from first to last. Furthermore, we train our technician and project manager to own strong and various handling capacity on construction site to ensure the successful running and avoiding damage caused by no matter accident or unknown.
For special equipment in China, its industry are facing the great challenges and opportunities, to think more about the humanized characters and operation benefit during life-time is the current speculative theme in STONIMAGE, as times go by our thinking and discussion goes far away from beginning, nowadays, STONIMAGE are going to achieve its ambitious target.
STONIMAGE aims to Supply a Series of Innovative Lifting Equipment, System and Advanced Project Services.
STONIMAGE welcomes your visit!