Description
Policy
Quotation
Mobile Gantry Crane
BS model MGC-Double Beam
This BS model mobile gantry crane is specially designed for handling large-size and longitudinal material, with a beam spreader which can lift one object 4 times longer than crane length and different blocks is also workable to be lifted under spreader. Stonimage offers BS model from 10tons to 300tons currently with dimension customized design.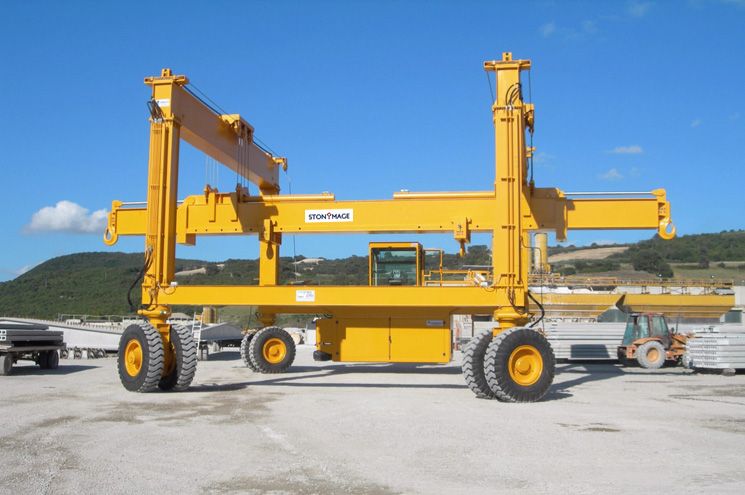 Standard Warranty Policy - Download
Expiry: 2018/12/31
*Valid for all brand new cranes which designed, manufactured and supplied by stonimage.
Project Flowchart-standard